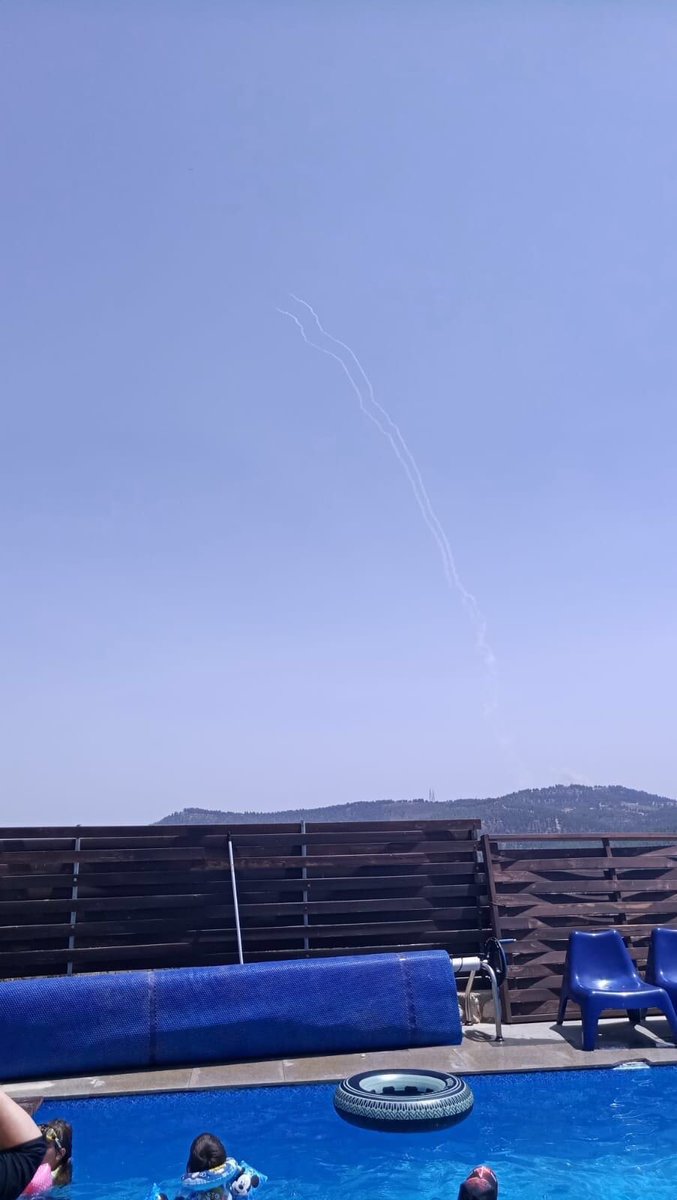 Израиль сбил сирийский истребитель, который во вторник вторгся в израильское воздушное пространство во вторник.
Об этом сообщает Haaretz.


Two Patriot missiles were launched at a Syrian Sukhoi fighter jet that infiltrated about 1 mile into Israeli airspace. The IDF monitored the fighter jet, which was then intercepted by the Patriot missiles.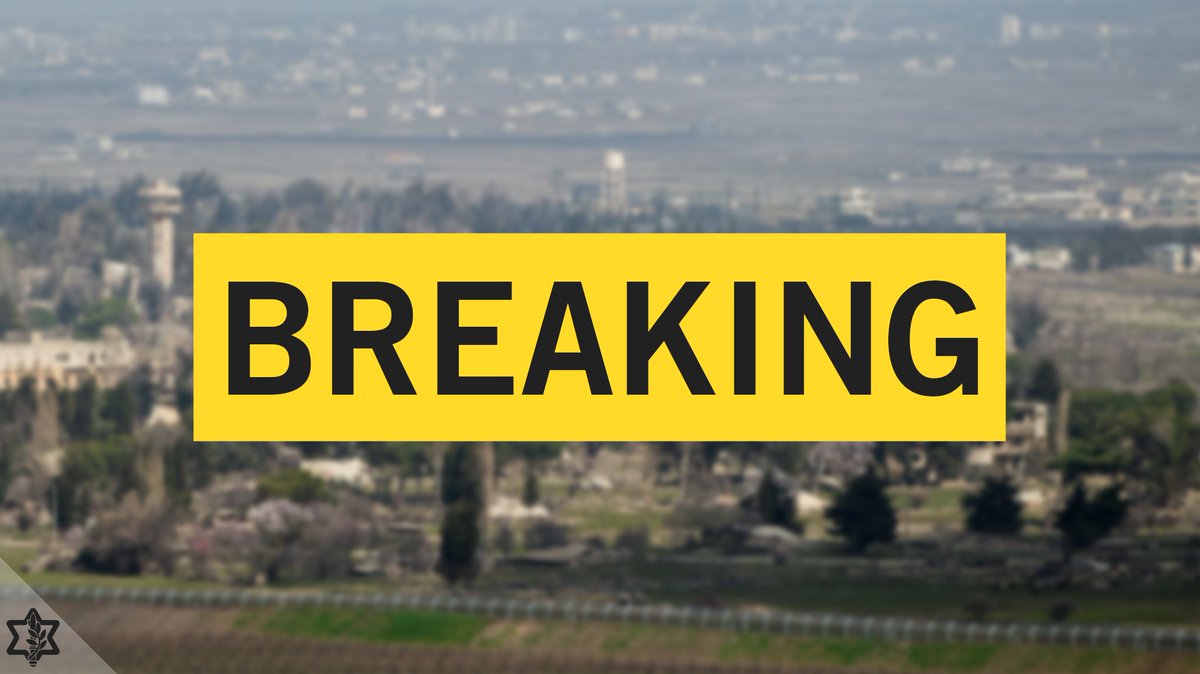 По словам представителя Минобороны Израиля, истребитель производства российского концерна "Сухой" вошел в воздушное пространство Израиля примерно на два километра и был сбит двумя ракетами Patriot.