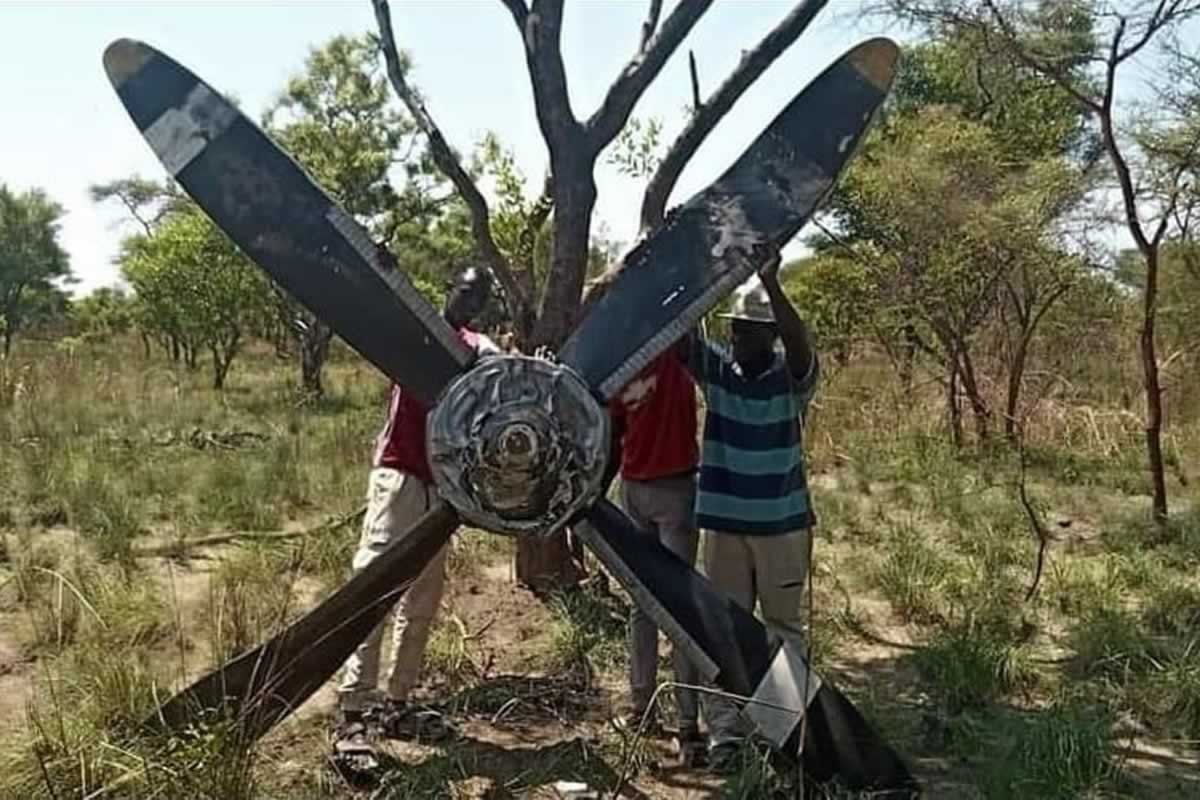 Самолет Антонов Ан-26 в Южном Судане потерял в полете винт №1.
Винт был обнаружен у трассы Бор-Джуба. Самолет благополучно приземлился в Джубе.
Местные строители автомагистрали между Бором и Джубой в Южном Судане сообщили, что у самолета, пролетавшего над головой в направлении Джубы во второй половине дня, во время крейсерского полета оторвался винт самолета, и он упал в нескольких метрах от них.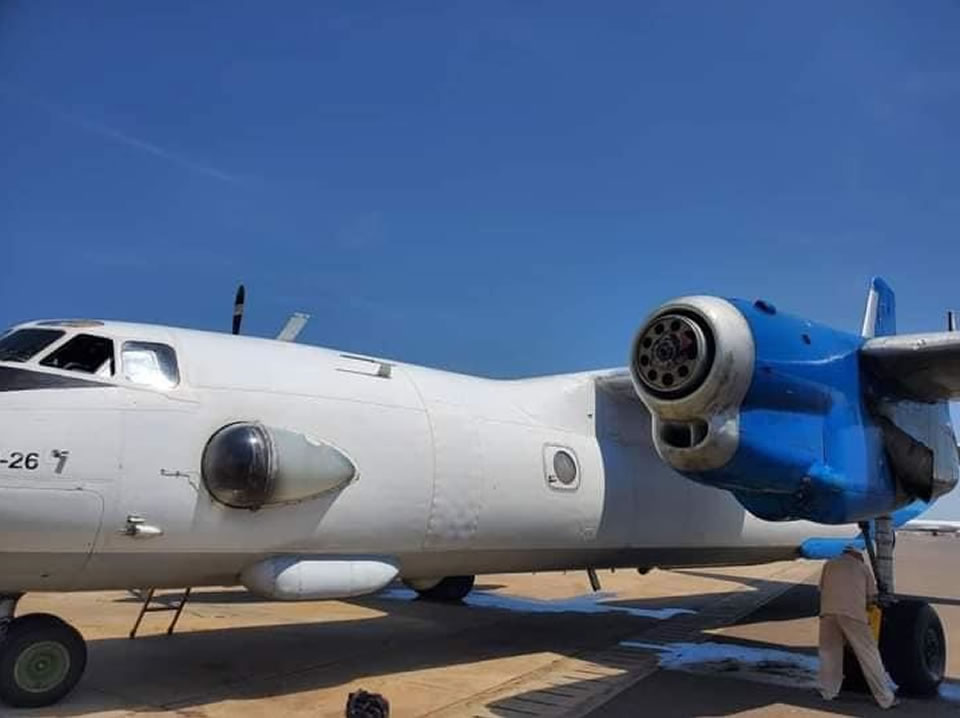 unknown Antonov An-26 lost its #1 propeller on approach to Juba (HSSJ), South-Sudan. The part landed near the Juba-Bor road fortunately without causing any injuries on the ground. The An-26 pilots managed to land without further incident. @EyeRadioJuba @kenyanaviator pic.twitter.com/WLEgDcRc5O

— JACDEC (@JacdecNew) May 20, 2021
In response to the occurrence South Sudan's Civil Aviation Authority banned all private company operations of Antonov AN-26 in South Sudan's Airspace with the exception of the AN-26, tail number UR-UZI (white engine cowlings), being operated for UNMISS. UR-UZI had been inbound to Juba at the time of occurrence but was not near Bor and was the only AN-26 (AN-24) visible in South Sudan Airspace via their transponder throughout the day. The CAA also stated that "all operating managers of the said AN26 are to implement this order without fail".

By E.W. on Thursday, May 20th 2021 20:05Z
An-26ASLK which a only a few. Most likely ex Ukraine AF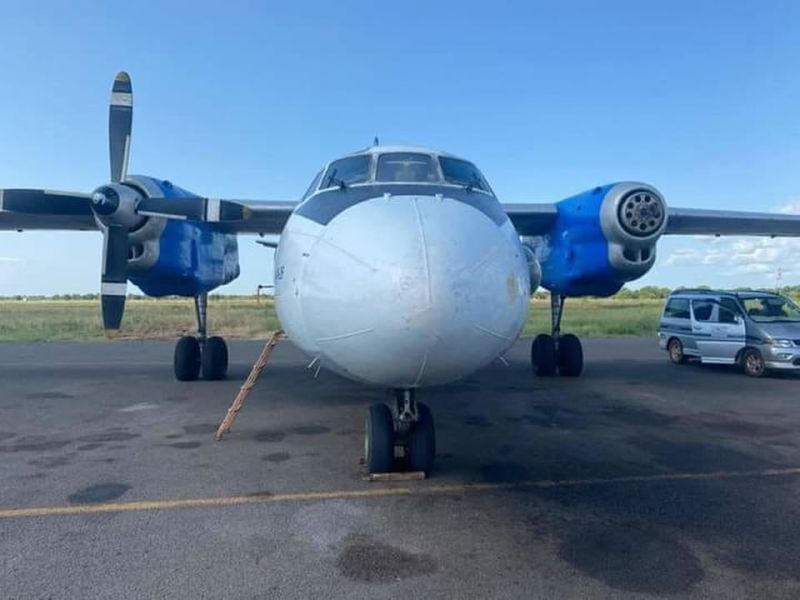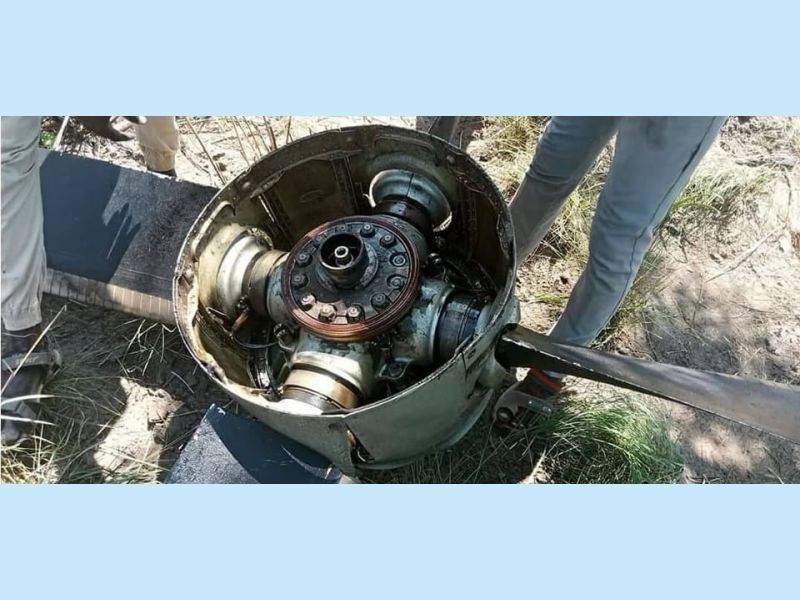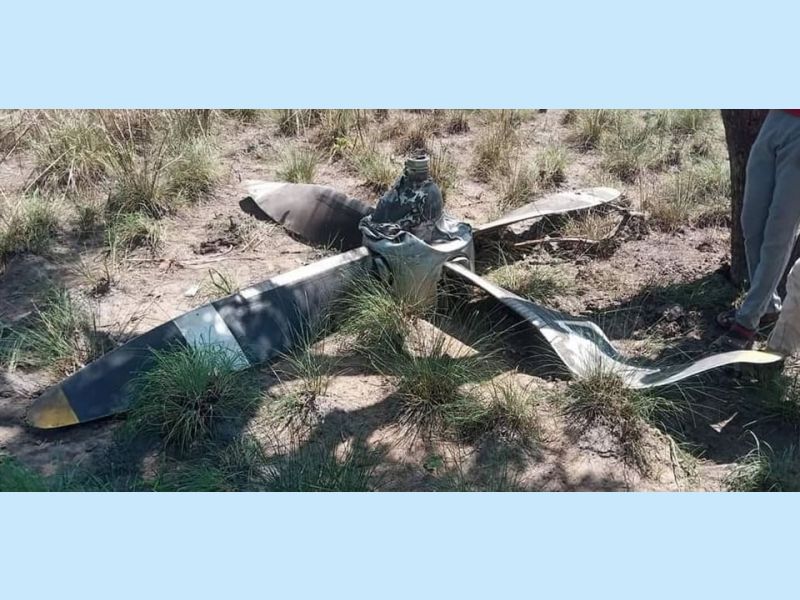 Позже стало известно, что Агентство гражданской авиации Южного Судана сегодня вечером запретило всем самолетам Ан-26 работать в Южном Судане до дальнейшего уведомления, за исключением самолетов ООН.